Syncing your Apple devices can be an excellent way to ensure you always have access to the files you need; it is invaluable for professionals, students, and families. However, syncing devices don't always go according to plan – at times, you may find that you can't get your devices to sync properly or completely. If you're not a tech superstar, this can be a challenging issue to deal with, not to mention frustrating.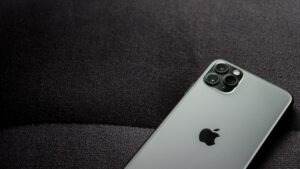 A lot of the solutions are actually pretty simple and highly effective – and you won't need a degree in computer science to use them. It's best to be cautious when troubleshooting your syncing issues; you don't want to unintentionally make the problem worse. If in doubt, it is a good idea to get some advice from a tech professional or Apple expert.
Turn Them Off And On Again
Yes, the age-old solution to a wide range of computing issues. Many tech support professional has offered these words of advice to users with computer problems, and with good reason. Turning your devices off and on again can trigger a fresh sync that could fix any issues you're having with syncing. It's always a good idea to try this as the first possible solution if you run into problems when syncing your Apple devices.
Troubleshoot Your AirDrop
AirDrop is an Apple-exclusive tool that allows you to share files of any size between Apple devices on the same Wi-Fi network. It is ideal for syncing up all your Apple devices with no pesky limits on the number or size of files you can share. AirDrop really is a nifty tool, but even the best tools can have their issues at times. If your AirDrop starts to misbehave, it's a good idea to know what you can do to fix it. Be aware that AirDrop stuck is possible during the different phases of syncing. To avoid possible troubles, check your device's compatibility and wireless connectivity, and look at AirDrop settings on a receiving device. These are the crucial points to take into consideration. Yet, some others may happen along the way.
Use A Single Login
Another big issue that many Apple users face is having multiple logins. If this is the case, the data from one login will not sync with another unless it is done so with manual permission. It's a good idea to check that you're logging in with the same Apple ID across all of your devices, and if not, you should log out and back in with the correct Apple ID.
Switch Your USB Port
Sometimes USB ports get damaged over time and can stop functioning properly or at all. If you're trying to connect your devices to sync them, and they keep disconnecting and reconnecting, you should switch USB ports to see if that fixes your problem. It's frustrating to learn that your USB port is malfunctioning, but there are ways to fix the issue – it is best to take your device to a professional who can fix the USB port safely.
Ensure Your Internet Connection Is Stable And Secure
Issues with internet connectivity are another common cause of problems with syncing; if your internet is patchy or inconsistent, it can be hard for your Apple devices to maintain a connection long enough to complete their sync. It's a good idea to run an internet speed and connectivity test to see if this could be the issue you're experiencing. In some cases, internet connectivity problems could be caused by temporary issues with the network, so it's also a good idea to give it a minute and try again later. Using your mobile internet as a hotspot could also be a good option if you need to get your sync done ASAP.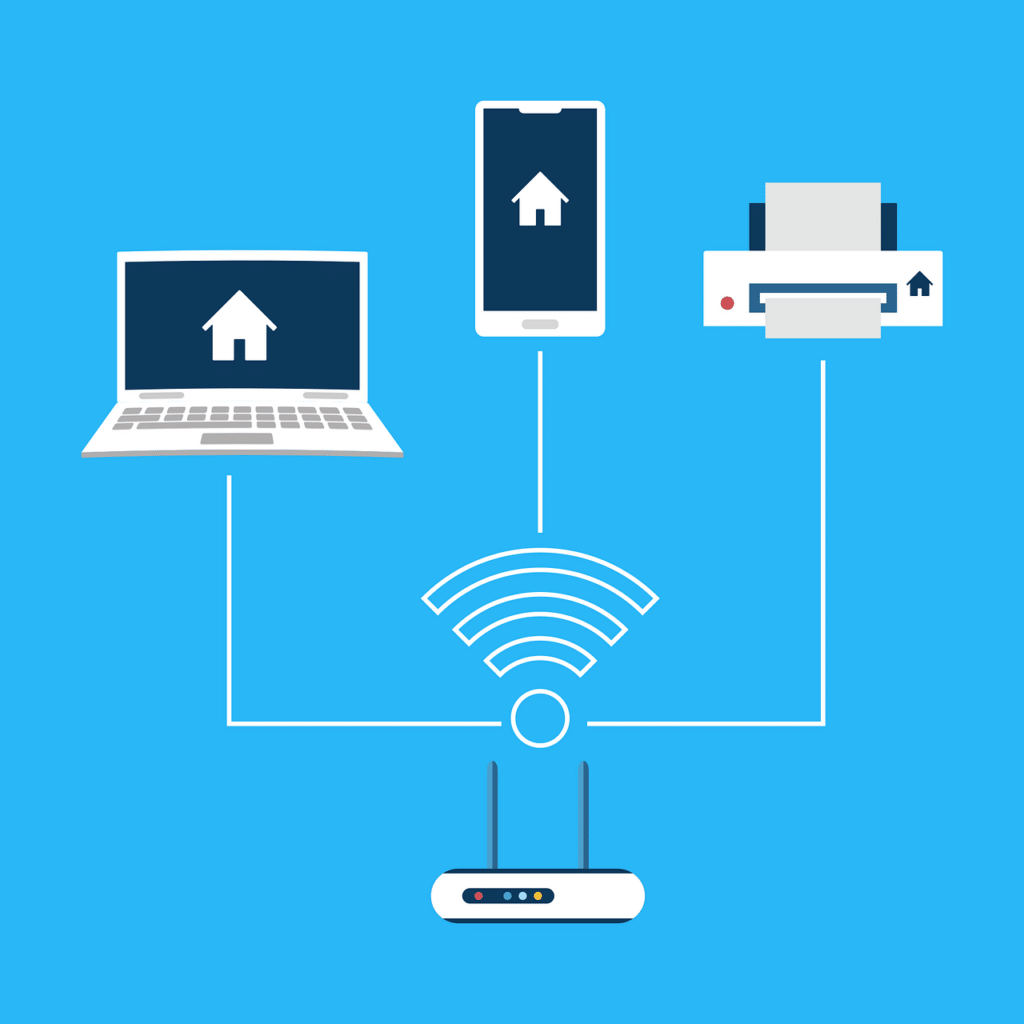 Keep Your Cables In Good Condition
Degraded or damaged cables can be a big cause of issues in syncing. If you're syncing by physically connecting one Apple device to another, and you notice that it keeps disconnecting and reconnecting, this could indicate that there is an issue with the cable itself. Sometimes it's easy to determine if there's a problem with your cable – it could have loose wires visible or become unusually warm. Other times there might not be a tangible sign that it isn't working. It's a good idea to switch out one cable for another to see if that resolves your problem.
Summary
Syncing your files and data across all of your Apple devices is a savvy way to ensure you always have access to the files you need, no matter where you are. It can be a great way for families to share music and photos, for professionals to access essential work files, and for students to keep their coursework secure. Unfortunately, when things go wrong with syncing devices, it can cause a pretty major headache for most users. All is not lost, however, if you encounter an issue with a syncing device – most fixes are quicker and simpler than you might think.